Skip to Content
How Well Do You Know Haymarket Transportation?
Haymarket Transportation provides much more than charter buses and sightseeing tours. Customers can choose from a variety of services, such as on-site staffing, event coordination, winery tours, and out-of-town transportation. Haymarket Transportation has over 20 years of experience, and through the years, we've developed a list of essential services that can be used by everyone. Let's take a closer look to learn more about Haymarket Transportation.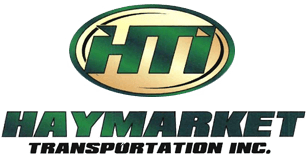 With offices located in Virginia and Maryland, Haymarket Transportation serves customers all over the eastern coast. Haymarket Transportation offers an airport meet and greets services, day trips to the beach, daily employee shuttle services, and wedding transportation. Customers will get the latest vehicle technology and exceptional customer service when they choose Haymarket Transportation.
At Haymarket Transportation, we pride ourselves on our services and dedication to giving our customers everything we can. If they need customized tours in Virginia, Maryland, or Washington, D.C.—or they want to schedule a school field trip to these locations—then we are happy to help. Please call us at 301-778-2007 to reserve transportation right away.