Skip to Content
Plan Your Wedding With This App!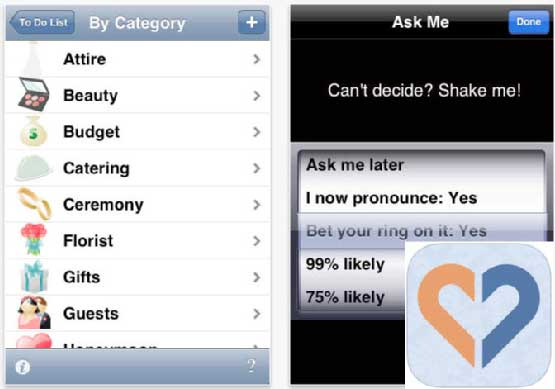 Planning a wedding can be a stressful experience for any couple, but it doesn't have to be. My Wedding by New Gravity Ventures, Inc. makes the process painless. There are preloaded to-do lists that will help get you started to prepare for your special day. Tasks are broken up by category, and you can even add and delete tasks to make your to-do list completely your own. Check out the app for more details on how to plan the wedding of your dreams.
At Haymarket Transportation, one of the many services we specialize in is wedding transportation. We offer luxurious limos for the bride and groom, as well as charter buses and other options for the rest of the wedding party. If you are planning a wedding in Washington, D.C., or the surrounding area, call us today at 301-778-2007.