Skip to Content
Planning a Kid-Friendly Trip to Jamestown
Historic Jamestown, Virginia is a family-friendly destination. It's full of exciting things to do and see, and your kids will have so much fun that they won't even realize it's an educational day trip. To make the most of your visit, get in touch with an expert on Virginia guided tours. Some of the highlights you may wish to include on your itinerary are the following.
Exhibits and Film
Start at the Visitor's Center, which is a spacious building that includes a museum, two theaters, and gift shops. Even if you have a tour guide, the film is a great place to begin your visit. It starts every 30 minutes. The film, 1607: A Nation Takes Root offers some solid background information. Seeing this first will help your family make the most of your trip to Jamestown. Before you leave the Visitor's Center, browse the gallery exhibits. You'll see hundreds of archaeological artifacts.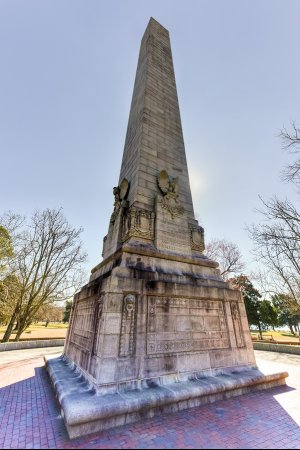 Powhatan Indian Village
Historic Jamestown is crammed with living history "exhibits." Take the kids to the Powhatan Indian Village, where they can explore the natives' way of life in this re-created village. They'll see the reed-covered houses and ceremonial circle. Your family can also interact with historical interpreters, who demonstrate how the Powhatan Indians made pottery, grew crops, wove fibers, and prepared food. Your kids can also try grinding corn or doing other activities, like gardening.
Settlement Ships
Three ships set sail from London in 1606 carrying more than 100 passengers and crew members. It took four months for the Susan Constant, Godspeed, and Discovery to reach the shores of North America. Take the kids aboard the re-creations of these three ships for a demonstration of 17th-century navigation and piloting techniques. The kids can try out a sailor's bunk, learn to tie knots and interact with friendly historical interpreters.
Work with Haymarket Transportation to plan the perfect trip to historic Jamestown, Virginia. Our courteous and knowledgeable guides offer both group and private tours near Washington, D.C., Maryland, and Virginia. Call 301-778-2007.