Skip to Content
Planning a Private Tour of the Nation's Capital
There are endless places to explore in Washington, D.C. that are of major historical and cultural significance. What better way could there be to explore the nation's capital than with a private tour of the spots that are most important to you? At Haymarket Transportation, we offer private charter bus tours with licensed, professional tour guides to help you get the most out of your Washington, D.C. tour.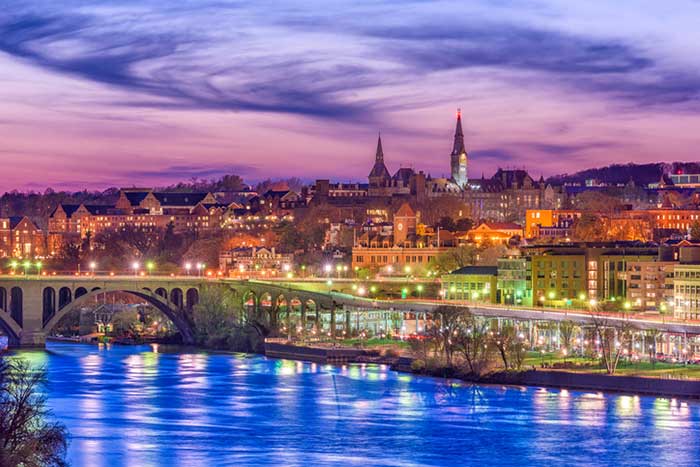 With a private charter tour, you can pick the sites that you most want to see and fully customize the tour to suit your group's interest. You don't have to know exactly what you want to do in order to build a private tour. Our licensed tour guides can help you build an itinerary that hits all of the spots that match your interests or plans for your group.
To start building a customized Washington, D.C. guided tour for your private group, call Haymarket Transportation today. Call 301-778-2007 to reserve a private charter bus in Washington, D.C.