Skip to Content
Planning a Visit to Jamestown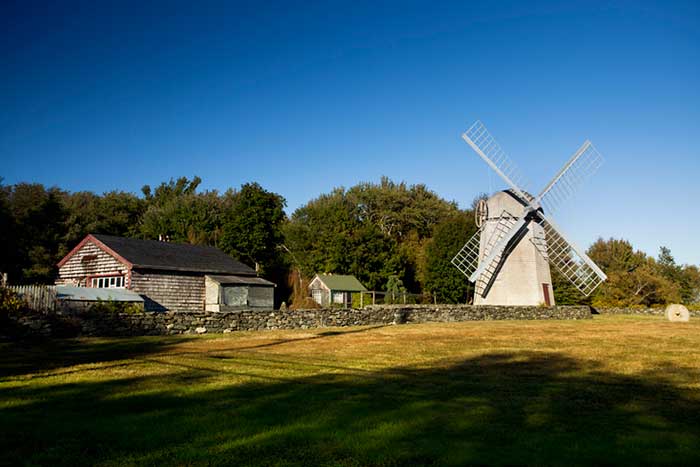 More than a decade before the Pilgrims made landfall in Massachusetts, America's first permanent colony was founded by the English at Jamestown, Virginia. The date of the settlement was April 1607. The first inhabitants of Jamestown chose a promising area for their colony but soon faced considerable problems. You can learn all about them when you make your own voyage to Jamestown. While you're planning your trip, consider booking transportation through an educational tour company.
Historic Jamestowne
You can see the site of the original settlement at Historic Jamestowne. The area is still under an active archaeological dig, and your group can visit! Check out the interactive map of discoveries, including the latest artifacts found in the area. It can help you narrow down exactly which sites you'd like to visit here. Kids in particular love to watch ongoing excavations and ask questions of the archaeologists as they work. There are lots of scheduled activities and programs, so be sure to check out the website as you plan your visit. You should also set aside time for the Visitor Center, which exhibits more than 1,000 artifacts and has an informative film that introduces the history of the region. If those 1,000-plus artifacts weren't enough, stop by the Nathalie P. & Alan M. Voorhees Archaearium—an award-winning museum with more than 4,000 artifacts!
Jamestown Settlement
After your stop at Historic Jamestown, swing by the Jamestown Settlement. It provides an immersive experience into the world of the colonists. There are year-round exhibits and events at this living history museum. Watch the introductory film in the museum theater and tour the extensive gallery exhibits. Then, tour the grounds outdoors and check out the historical interpreters. They explain life during the 1600s. Visit the Powhatan Indian Village to explore the culture of the original inhabitants of the area. Then, stop by the re-created James Fort and the re-creation of one of the ships that brought the colonists to Virginia's shores.
Make the most of your visit to Jamestown by booking your charter bus through Haymarket Transportation. We provide fun and educational tour services for Washington, D.C., Virginia, Maryland, and the surrounding areas. Give us a call today at 301-778-2007, and be sure to ask us about our school field trips!