Skip to Content
Tips for Planning a Trip to D.C. with Young Children
Every American family should visit the nation's capital at least once. What better way to make the most of your visit than with a customized tour? Introduce your young children to America's history by touring the many monuments and memorials. Spark their excitement by visiting the National Zoo or the National Air & Space Museum. There's so much to see and do in Washington, D.C., but booking a guided tour will help you enjoy a full and fun itinerary.
Monuments and Memorials
No visit to Washington, D.C. is complete without a stop at the Lincoln Memorial. Located at the western end of the National Mall, the Lincoln Memorial is the most-visited site in that area. Your family can see the 19-foot tall Lincoln statue 24/7/365, but early morning and evening are the best times to visit. Afterward, bring your family to pay their respects at the Vietnam Veterans Memorial and the World War II Memorial.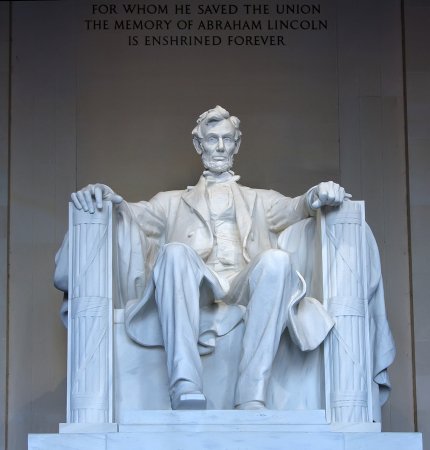 The White House
You can book a tour inside the White House, but these must be arranged well in advance. If this is a must on your itinerary, you'll need to contact your congressional representative's office up to six months in advance. Many families prefer to simply stroll by and take pictures outside the gates, and then visit the nearby White House Visitor Center. It's open seven days per week, with free admission.
Smithsonian's National Zoo
Zoos are always a popular choice for families with young children, and the National Zoo is a particularly memorable destination. See the giant pandas, kiwi chicks, and the Great Cats exhibit. The Small Mammal House features cute sand cats, banded mongoose, and black howler monkeys.
National Air & Space Museum
Located on Independence Ave. at the National Mall, this popular attraction offers free admission to the museum. Pay a small fee for tickets to the planetarium shows. This museum regularly has exhibits that are guaranteed to capture your children's attention, including the 1903 Wright Flyer and the Apollo 11 Command Module Columbia.
For more than 20 years, Haymarket Transportation Inc. has been helping private groups make lasting memories with our customized tours of Washington, D.C. Family vacations with young kids can be challenging, but we can handle the logistics for you. Give us a call at 301-778-2007.