Skip to Content
To Learn More About The Benefits Of Using A Charter Bus, Check Out These Great Sites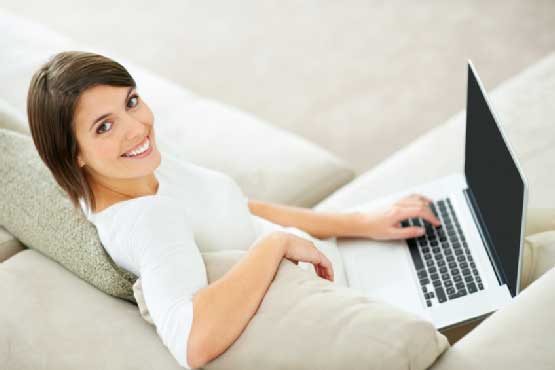 If you need to schedule transportation for a large group in the Washington, DC area, call the travel experts at Haymarket Transportation at 301-778-2007. To learn more about the benefits of a charter bus for your group tour or excursion, visit the links below.
You can read about the advantages of booking a guided tour in this article from USA Today.
Learn how to take great photos while traveling around DC by reading this guide from National Geographic.
Learn how to avoid travel sickness so you can enjoy your bus tour by reading this article.
Did you know that DC has some of the worst drivers in America? Read through this Forbes piece to find out why it's best to leave the navigating to us.
For more sights to see around DC, read this guide to day trips from the Washington Post.