Skip to Content
What You Need to Know About Planning a White House Tour
If you're planning on stopping by the White House on your Washington, D.C. tour, you have to start your planning months in advance. You need to know what kind of security measures you'll be subjected to, how to book a tour inside the building, and who to talk to about transportation so you can stay on schedule. Here's what you need to know about planning a White House tour.
Security Measures
Not just anyone can meander around the White House, and those who are lucky enough to visit will be subjected to certain security measures. If you're 14 years of age or older, you'll need to submit your name, Social Security number, birthday, and country of citizenship. Those who are 18 or older must also come with photo identification that matches the submitted details. Bags, strollers, and foods and beverages are all prohibited, as is anything else the Secret Service decides.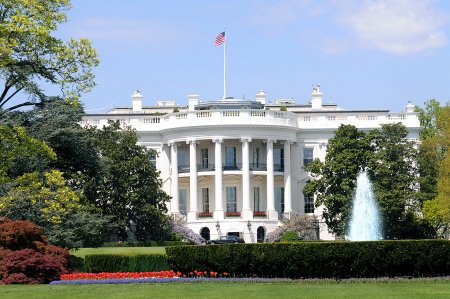 Booking a Tour
If you want to take a tour of the White House, you have to plan far ahead of time. You have to put in your request with your Member of Congress at least three weeks ahead of time, but you can submit yours as early as three months prior to the desired tour. You can take your self-guided tour between 7:30 and 11:30 in the morning from Tuesday through Thursday, and the hours are extended to 1:30 p.m. on Fridays and Saturdays.
Arranging for Transportation
Transportation can be tricky when you visit the White House, so get your plan together with plenty of time to spare. If you're interested in seeing as much as possible during your time in Washington, D.C., contact a guided tour and transportation company so you don't miss your tour while trying to find parking.
Once you square away your transportation serving Washington, D.C., you can rest assured that you'll get to your destination on time. Haymarket Transportation offers limos and private tours all over Washington, D.C., Virginia, and Maryland, so call us at 301-778-2007 to set yours up today.