Skip to Content
Charter a Bus to These Hot Broadway Shows
Are you thinking about taking a charter bus trip with your group, but you are undecided about your destination? If so, then consider a trip to New York City to see a Broadway show. The following are a few hot performances to add to your watch list: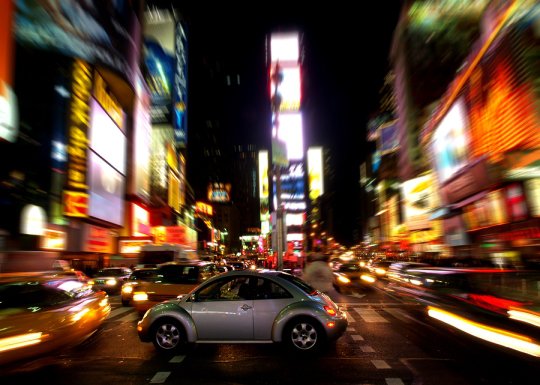 Aladdin
The Disney movie Aladdin is a favorite for many, and its screen-to-stage adaptation was an instant hit when it first opened in March of 2014. If you can't help but smile and start singing along whenever you hear "Friend Like Me," then Aladdin requires a spot on your itinerary. The show remains a favorite to this day and should be a considered a must-see for anyone who loved the screen version.
Cirque du Soleil Paramour
If you've had the chance to see a Cirque du Soleil show and felt stunned and entranced by the incredible and talented acrobats, then do not miss out on Cirque du Soleil's Broadway debut. Cirque du Soleil Paramour is a new show that blends musical theater with the amazing acrobatics for which Cirque de Soleil is known.
Hamilton
When it opened in the fall of 2015, Hamilton was an instant success, and the show belongs on anyone's must-see list of current Broadway shows. Hamilton depicts founding father Alexander Hamilton's amazing tale of scandals and triumphs in what has been described as a hip hop masterpiece.
Blackbird
Blackbird is a play partly inspired by the crimes of sex offender Toby Studebaker. Returning to the New York Stage to star in the Broadway premiere of the play, Jeff Daniels and Michelle Williams star in this Tony award-winning drama. Williams plays a woman who shows up unannounced at the office of an older man (Daniels) with whom she had a relationship when she was 12 years old.
Haymarket Transportation provides reliable transportation serving Washington, DC for school field trips, casino trips, airport pickup and more. To learn more about our entertainment charter bus services, please give us a call today at 301-778-2007.