Skip to Content
Exploring the Wine Country Trails of Maryland
With the winter weather and holiday seasons approaching, many are preparing for fun trips with friends and family. Take advantage of this time away from work or school by planning a charter bus tour in Maryland to see some of the area's most talked-about wineries. Find out which wineries you should visit during your trip by reading over these popular wine country trails: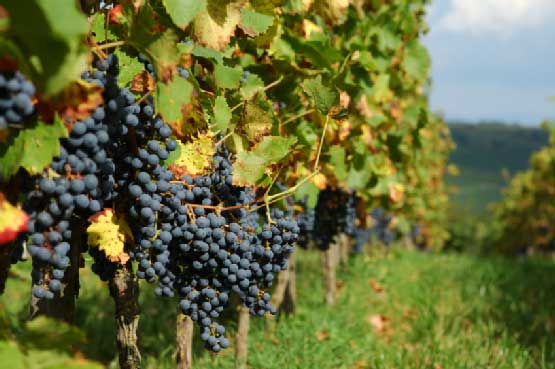 Chesapeake Wine Trail
Enhance your next trip to the Chesapeake Bay by visiting the area's amazing wine trail. The Chesapeake Wine Trail is well known for its gorgeous scenery, making it a popular destination for many different tourists. You can enjoy a day of sunshine, beautiful beaches, and flavorful wines when you visit the Chesapeake Wine Trail. Some of the wineries you will come across on a charter bus tour include Crow Vineyard and Winery, Dove Valley Winery, and St. Michaels Winery.
Patuxent Wine Trail
If you want to explore a beautiful and exciting trail on your charter bus tour, head to Patuxent Wine Trail. This amazing trail is home to popular wineries found within bounds of the Patuxent River, Potomac River, and the Chesapeake Bay. Wineries that can be found along the Patuxent Wine Trail include those found in Prince George County, Calvert County, and St. Mary's County. You are sure to notice the beautiful climate and wonderful soil that help these wineries produce award-winning wines in many different varieties!
Carroll Wine Trail
Keep your charter bus tour going by visiting the wonderful Carroll Wine Trail. This trail is known for hosting the oldest wine festival in Maryland and has since gained a reputation for offering a historical take on classic wine tours. You and your fellow charter bus tour passengers will be able to learn about an assortment of wine styles and techniques, including both traditional and modern techniques for creating wine.
Start planning your wine tour by contacting Haymarket Transportation . Learn about our Maryland bus rentals by checking us out online or giving us a call at 301-778-2007.