Skip to Content
Top Attractions in Lancaster, PA
Lancaster, PA—also known as Amish country—is a couple of hours away from destination sites like Philadelphia and New York City. Lancaster has its own history and attractions to offer guests while feeling far away from the big city. When guests hop on a touring charter bus to the Amish country, they can find top attractions like a science factory, an amusement park, or the living history of the Amish. Here is a look at a few top attractions found in Lancaster, PA: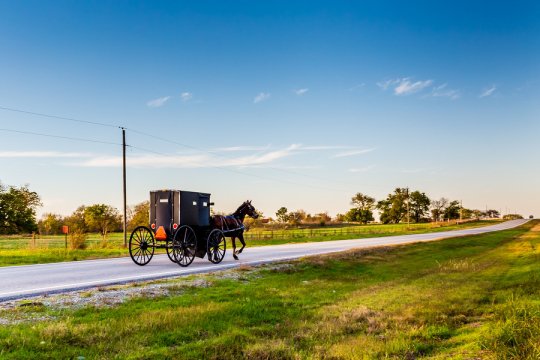 Dutch Wonderland Family Amusement Park
Dutch Wonderland is one of the most popular attractions found in Lancaster, PA. This amusement park features 30 rides for family enjoyment, as well as a fun water play area and live entertainment. It has been open and consistently improving for over 50 years as one of the best amusement parks for kids and families.
Lancaster Science Factory
The Lancaster Science Factory is a fun and exciting location for families and school field trips. There are numerous hands-on exhibits where children, teenagers, and adults can learn about engineering, technology, and many other realms of science. These exhibits feature experiments, mini-labs, and other learning environments that will entice children and adults to further their curiosity and education.
Amish Farm and House
One of the attractions found in Pennsylvania is the Amish community. Entering this community gives people a glimpse into the past and a simpler life. The Amish Farm and House is one of America's oldest Amish homes. Guests can enjoy an in-depth tour around the house and farm where they will learn about the history and customs of Amish life. Guests can also attend an Amish school and visit a nationally-known Amish woodcarver to purchase original carvings. Guests can also take a bus tour and get a taste of Pennsylvania Dutch cuisine at a nearby Amish restaurant.
Experience the wonders and fun of Lancaster, PA by booking transportation and sightseeing tours with Haymarket Transportation. We provide several types of tours and school field trips around Washington, D.C., Virginia, and Maryland. Please visit us online or call us at 301-778-2007 to learn more about our many services.