Skip to Content
Visiting Colonial Williamsburg
When you take a Virginia guided tour, you are likely to visit one of the foundational cities of the American Revolution—Colonial Williamsburg. Sometimes known as the Revolutionary City, Colonial Williamsburg is a popular destination that features various attractions for kids and adults. Let's take a closer look at what your visit to Colonial Williamsburg may look like.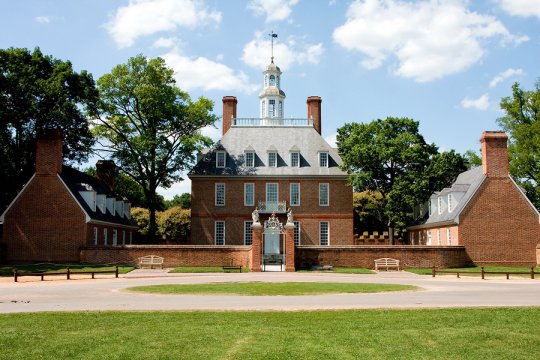 There are various guided and self-guided tours you and your family can enjoy. You can see live demonstrations from working blacksmiths, tailors, and so much more to help you learn how 18th -century people lived. There are many hands-on activities and museums that your kids may enjoy on a school field trip or a family day trip. To finish off a full day of educational fun, the whole group can enjoy some shopping and dining in one of the historical buildings around town.
Enjoy a Virginia guided tour near Virginia, Maryland, and Washington, D.C. with Haymarket Transportation. With our Virginia guided tours and educational tour services, you and the entire family will have a memorable time in one of America's oldest towns. Please call us at 301-778-2007 to book your transportation right away.